Applied Advertising Solutions Inc.
Direct Mailing,
Printing and Creative.
---
---
We are a full service printer and direct marketing company, based in West Palm Beach, Florida. We offer variable printing services and the capability to process the simplest to the most complex mailing projects from initial concept to delivery in record time.
Our goal is to help customers gain the maximum benefits associated with launching a successful direct mail campaign. More than solutions, we offer results – results that translate to increased sales, a more personal means of communicating with your customers, and a better perception of your company/brand.
---
---
Why Direct Mailing?
---
There's a reason that direct mail has been the cornerstone of great marketing for decades: it works. At Applied Advertising Solutions, we have the knowledge, staff and nearly 20 years of experience to guide our clients through all the complexities of direct mail.
---
Our strategic branding and marketing solutions prepare your company to thrive in a competitive market and win. Whatever your list targets, from family members to experienced professionals, we have you covered. Our data services provide accurate list data for any type of need. Our list selections can even be modified to include information on gender, phone numbers, email addresses and much more! Even better, allows your company to never waste a marketing dollar on unqualified or outdated leads. We have the ability to redefine and focus your target market.
---
Let us prepare your campaign for mailing. Contact us today to request a quote at 561- 328-8450
---
---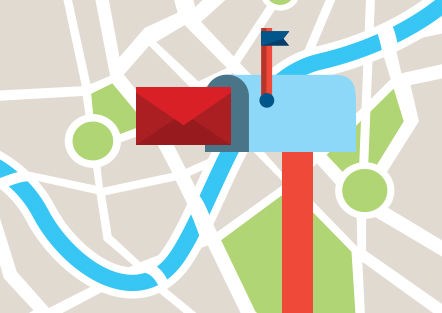 ---
List Acquisition & Data Processing: DeDuping, NCOA, CASS and DPV.
Ink Jet Addressing.
Postal Presorting.
Labeling equipment.
Fulfillment Services & Warehousing.
Delivery & Pickup /services.
---
Printing
Do you need business cards, letterheads or envelopes? Or do you need all three? We have all the business stationery products you need to put together a complete identity system that promotes your image.
Business cards are the most important element of your visual identity. It's the first thing people see when they meet you. Presenting your information with letterheads and envelopes will make you look and feel more presentable to your clients, as well.
We offer printing solutions ranging from offset to web printing or color digital printing. Whether you need 500 business cards or 500,000 brochures we are dedicated to fulfilling your printing needs at the highest possible quality and competitive prices.
---
Contact us today to request a quote.
Products
---
Business Cards
Postcards
Posters
Brochures
Letterheads
Envelopes
Banners
Flyers
Amoung Others...
Creative
Good design can help create a favorable impression that makes your company or brand unique and memorable to stand out in the crowd. Our graphic designers use their creative abilities to improve the look of your printed projects.
We help express the unique attributes and attitudes of your brand in a relevant and engaging way. We use creative typography, color, images, and illustration that dramatically improve the impact of your project.
Please contact us to discuss your ideas about your brand and find out how we can help you 561-328-8450.
---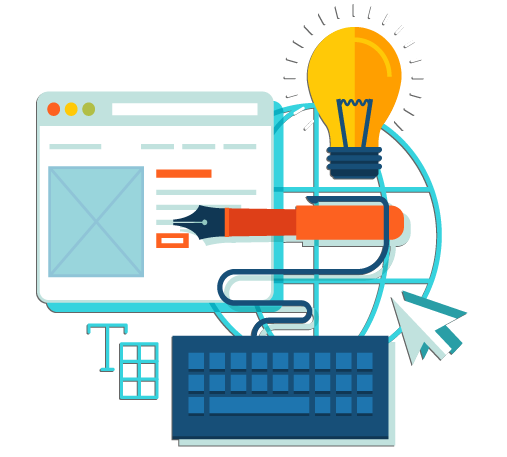 Contact Us
4201 Westgate Avenue
Suite A7
West Palm Beach FL 33409
---
Send us a message
If you got any questions, or need a quote please do not hesitate to send us a message. We reply within 24 hours!